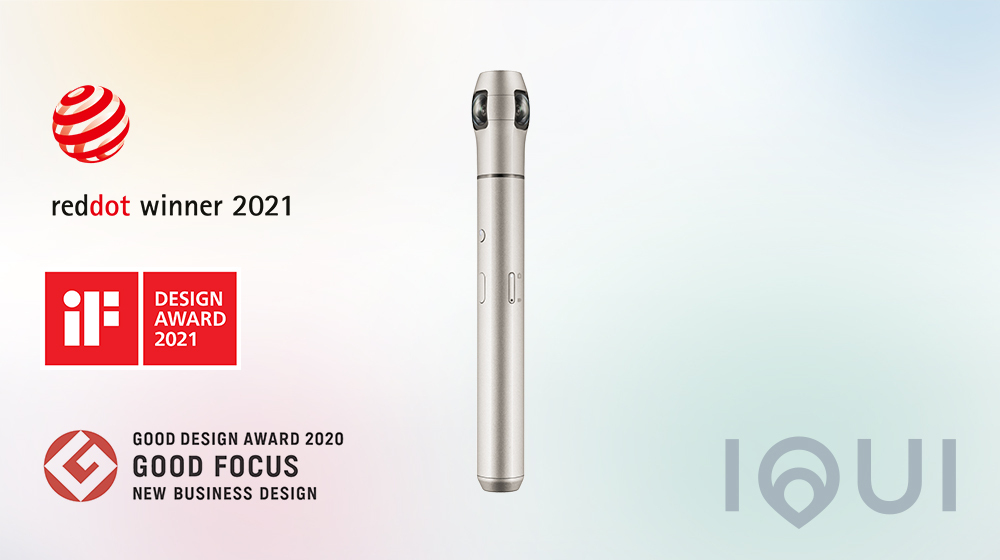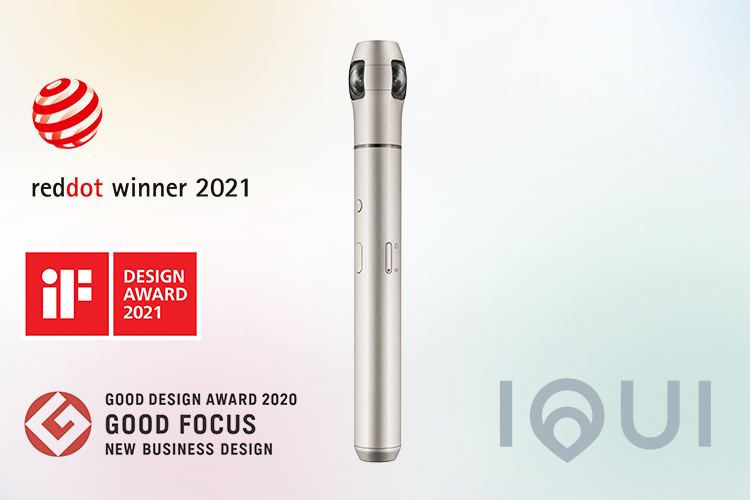 Ultra-slim elegant 360° camera IQUI makes snapping and sharing effortless. Capture 360° around you with one click, then spin and share.
£299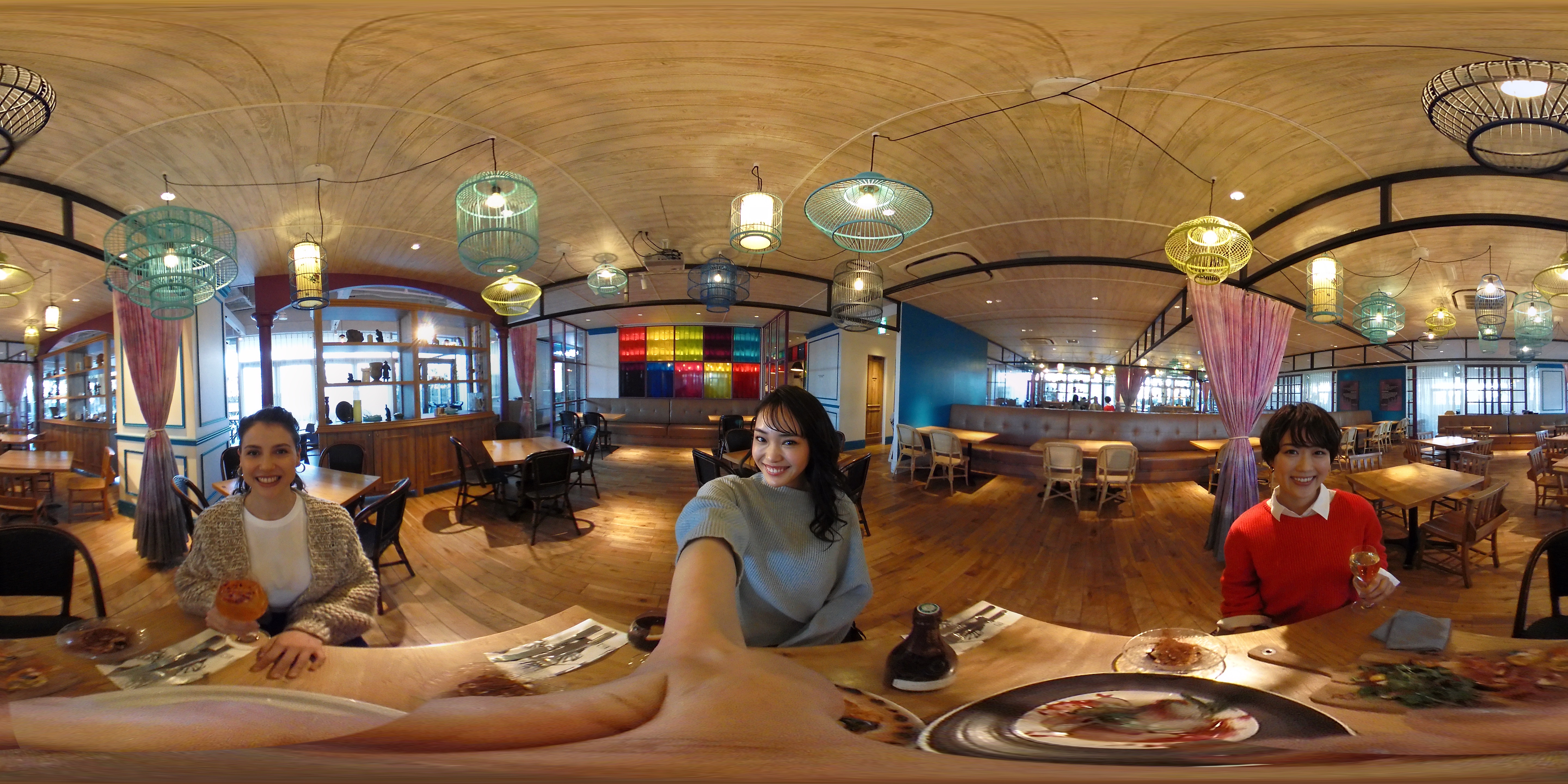 IQUI's unique quad-lens optical system captures 360° around you, missing nothing. The sky, the horizon, smiles -- it's all captured from your perspective to create unique and special memories.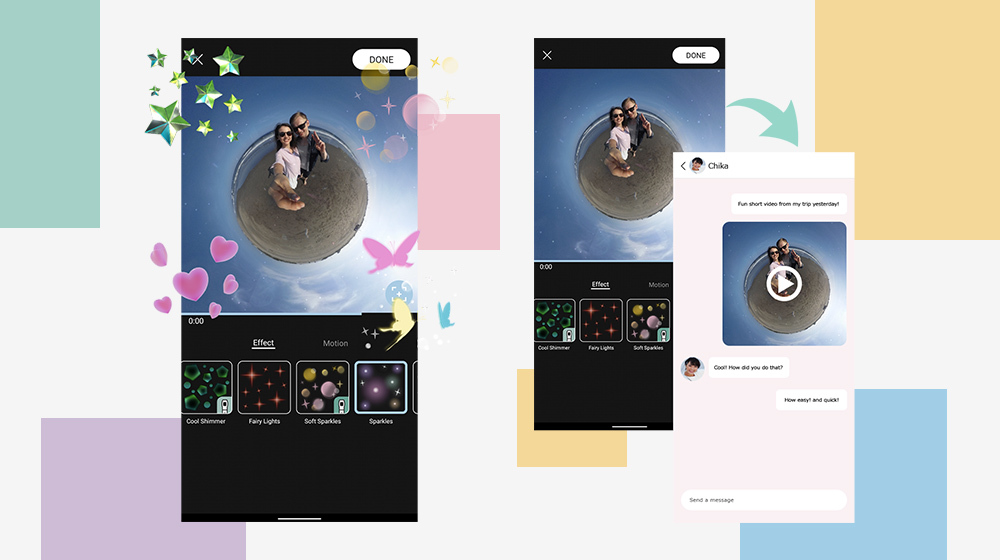 Easy editing and sharing with IQUISPIN
Add dynamic motion, effects, and filters to your 360° photos with IQUISPIN and transform them into easily shareable .mp4 mini videos. Each unique video shares your visual experience like nothing else.
IQUI owners get access to exclusive effects and filters, creating even more possibilities.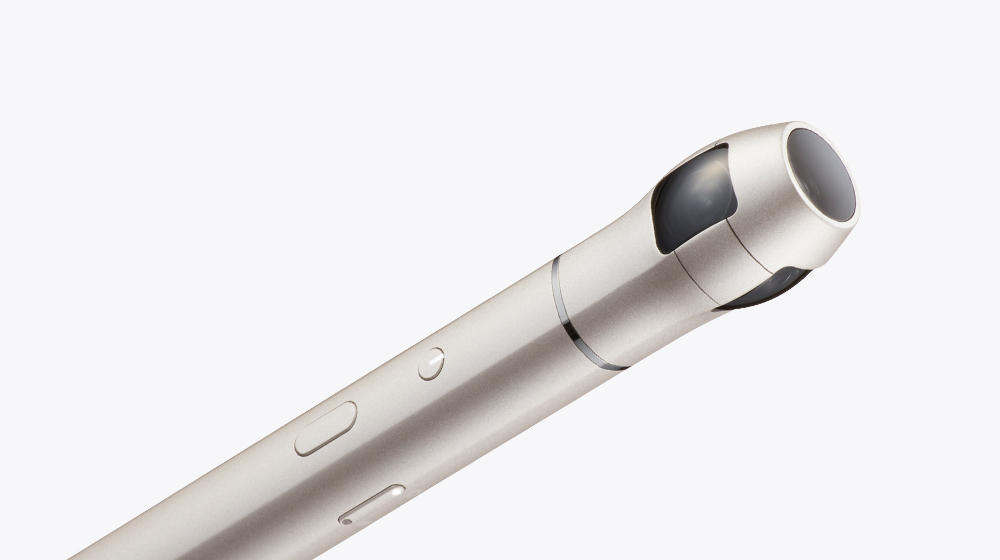 This beautiful camera was designed with the finest attention to detail. IQUI slips perfectly into the palm of your hand, curved so the shutter button is at your fingertips.
Its champagne gold case glows softly, contrasting with the four compact black lenses.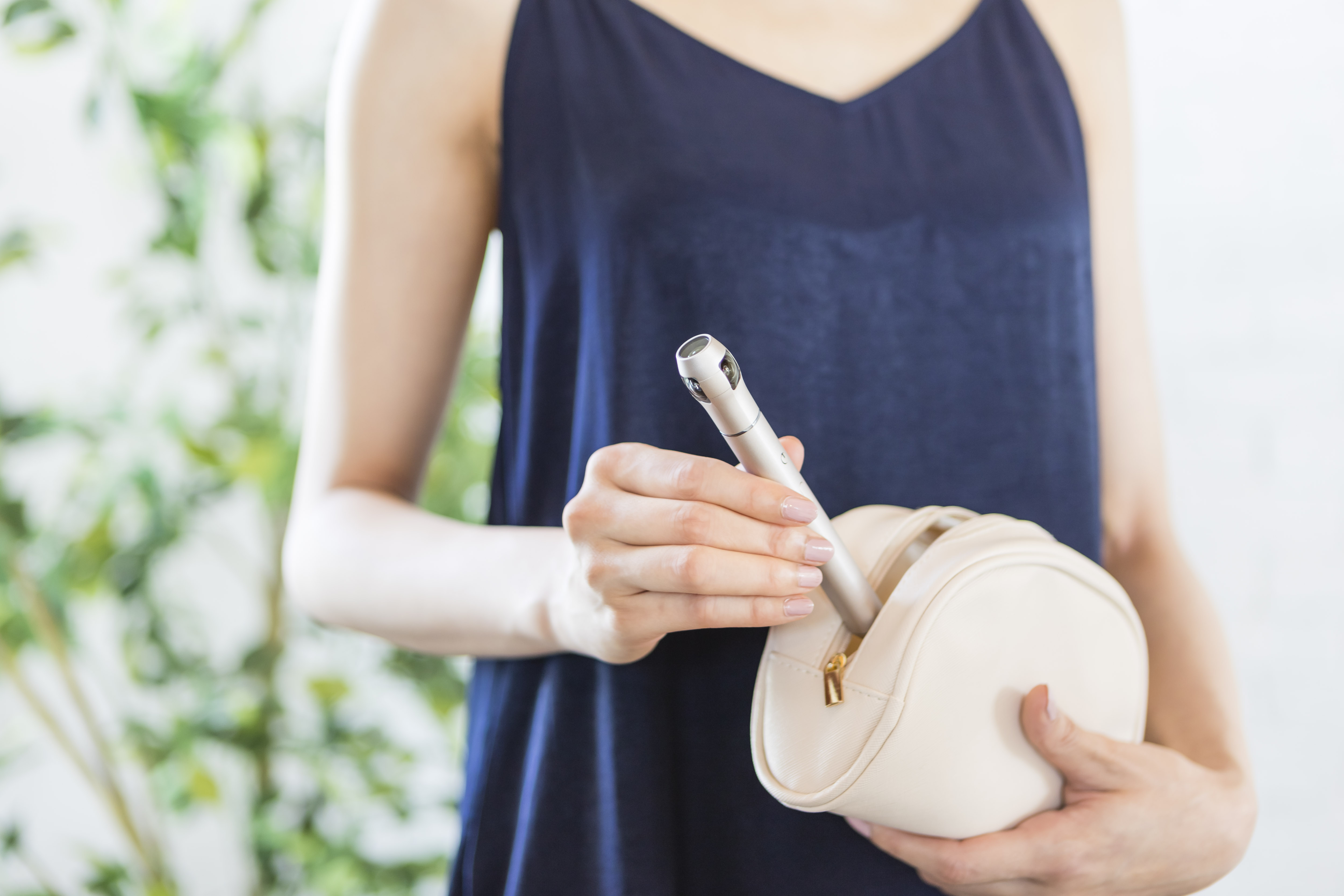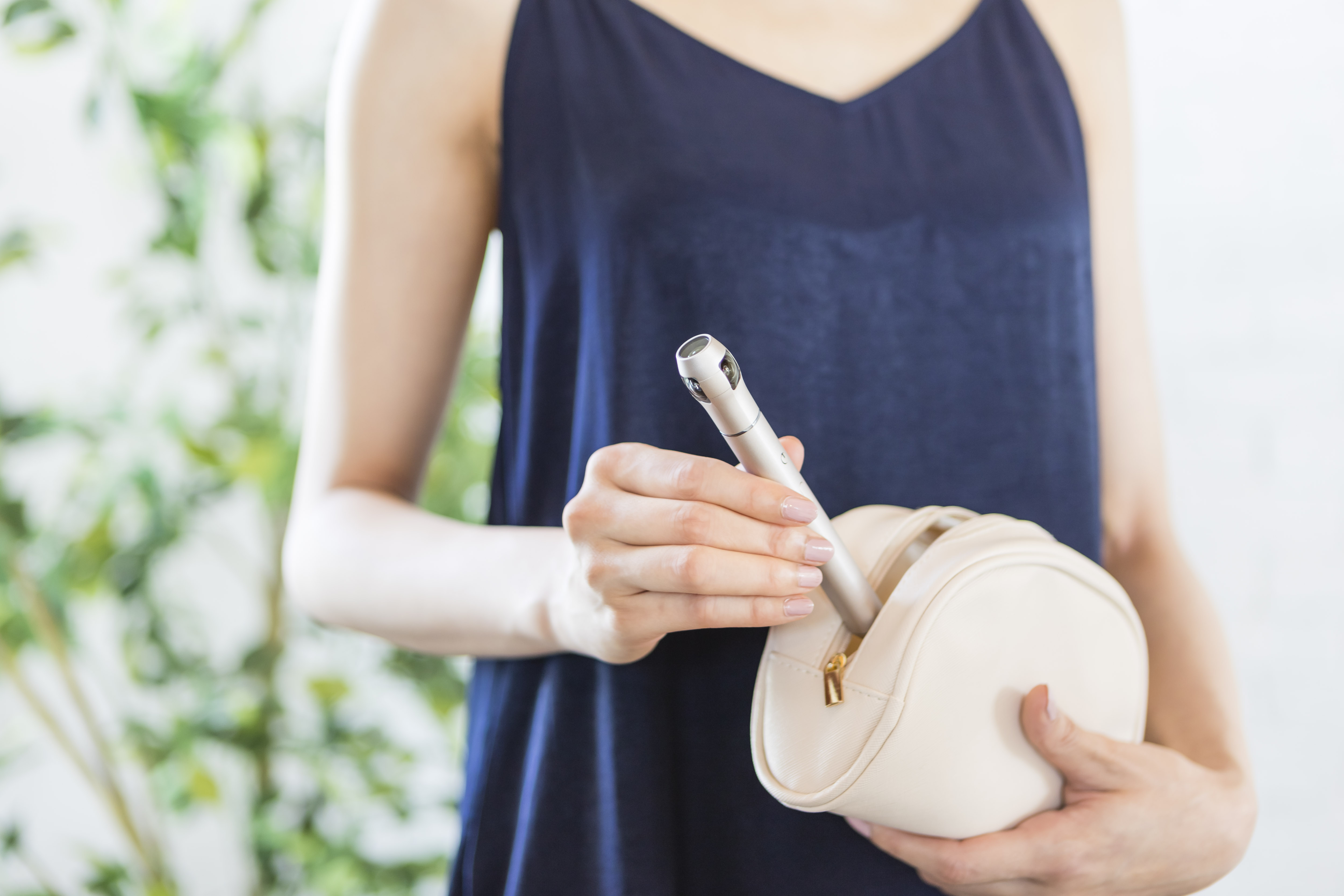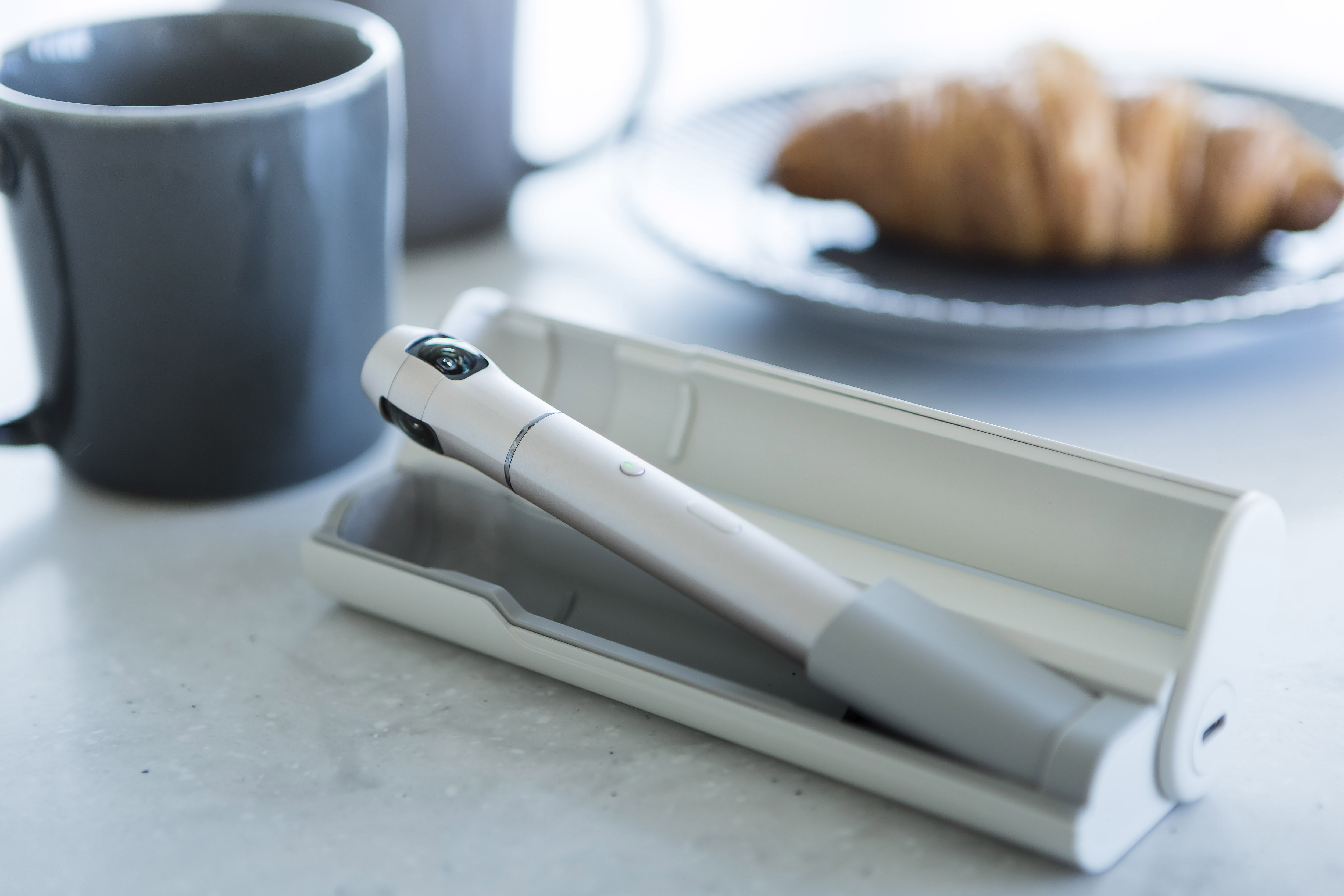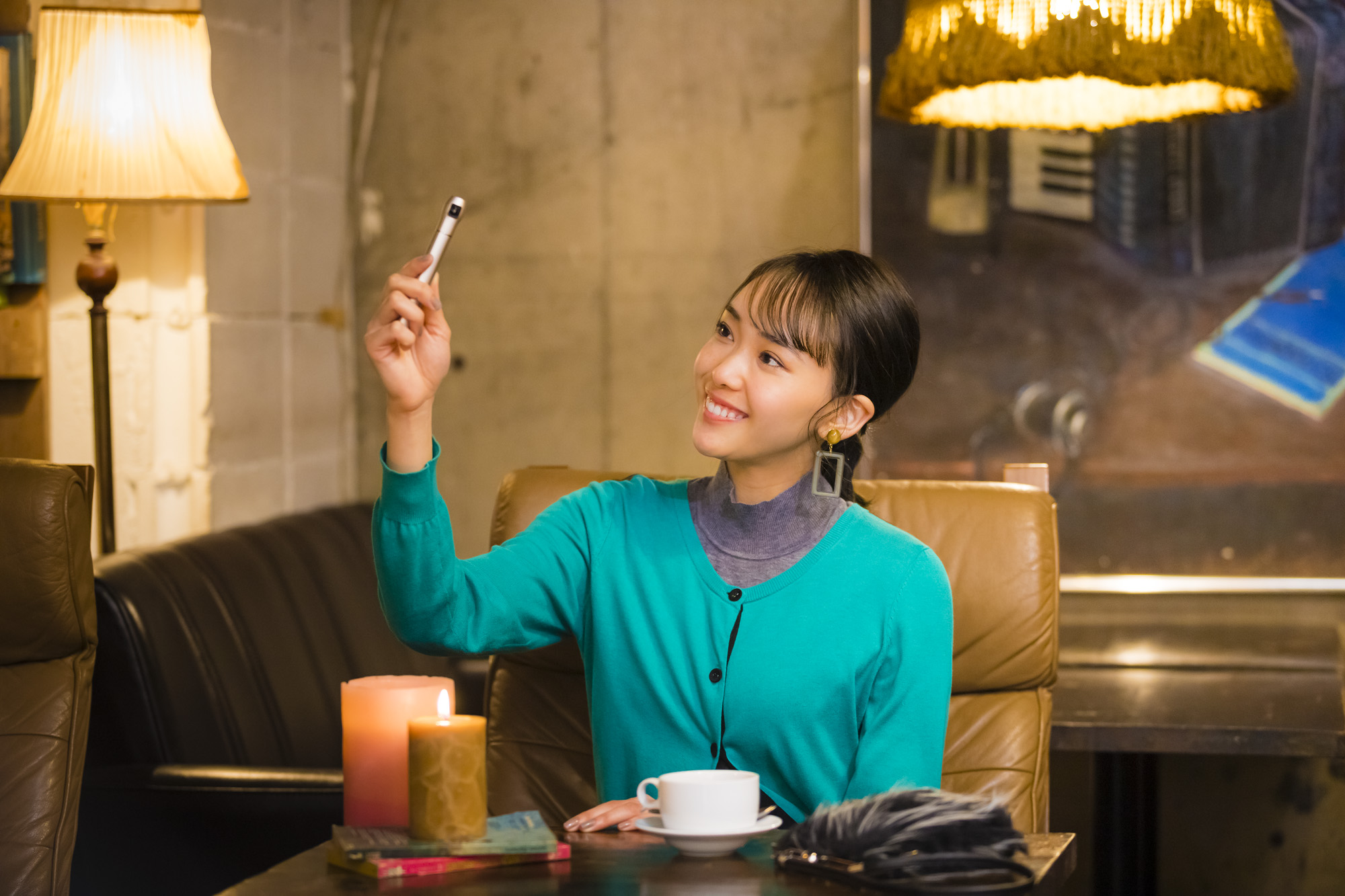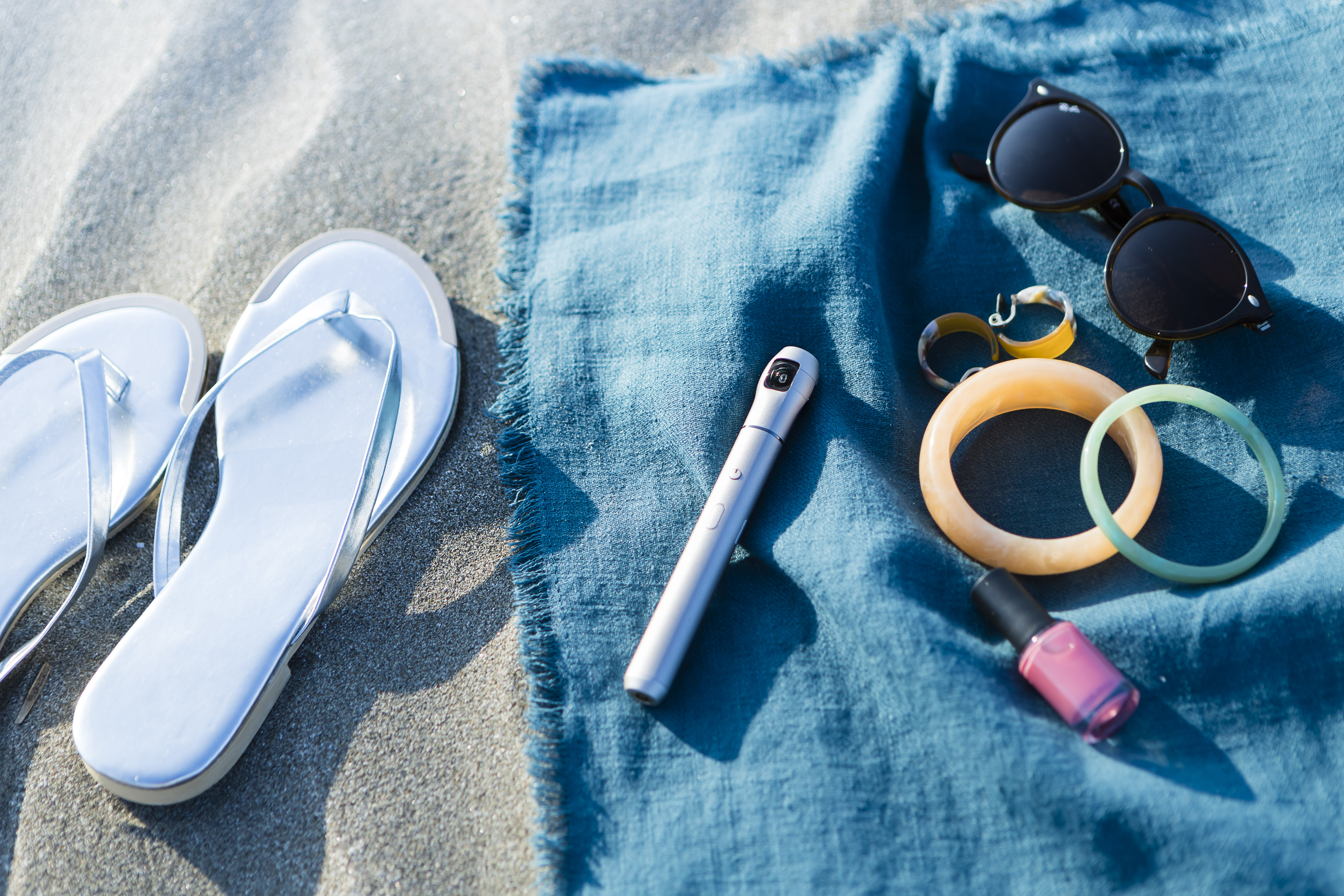 Weighing just 60g, IQUI is light enough for daily use and even fitting in a small bag. Slip it out for inspired shots on the go ‐ wherever you are.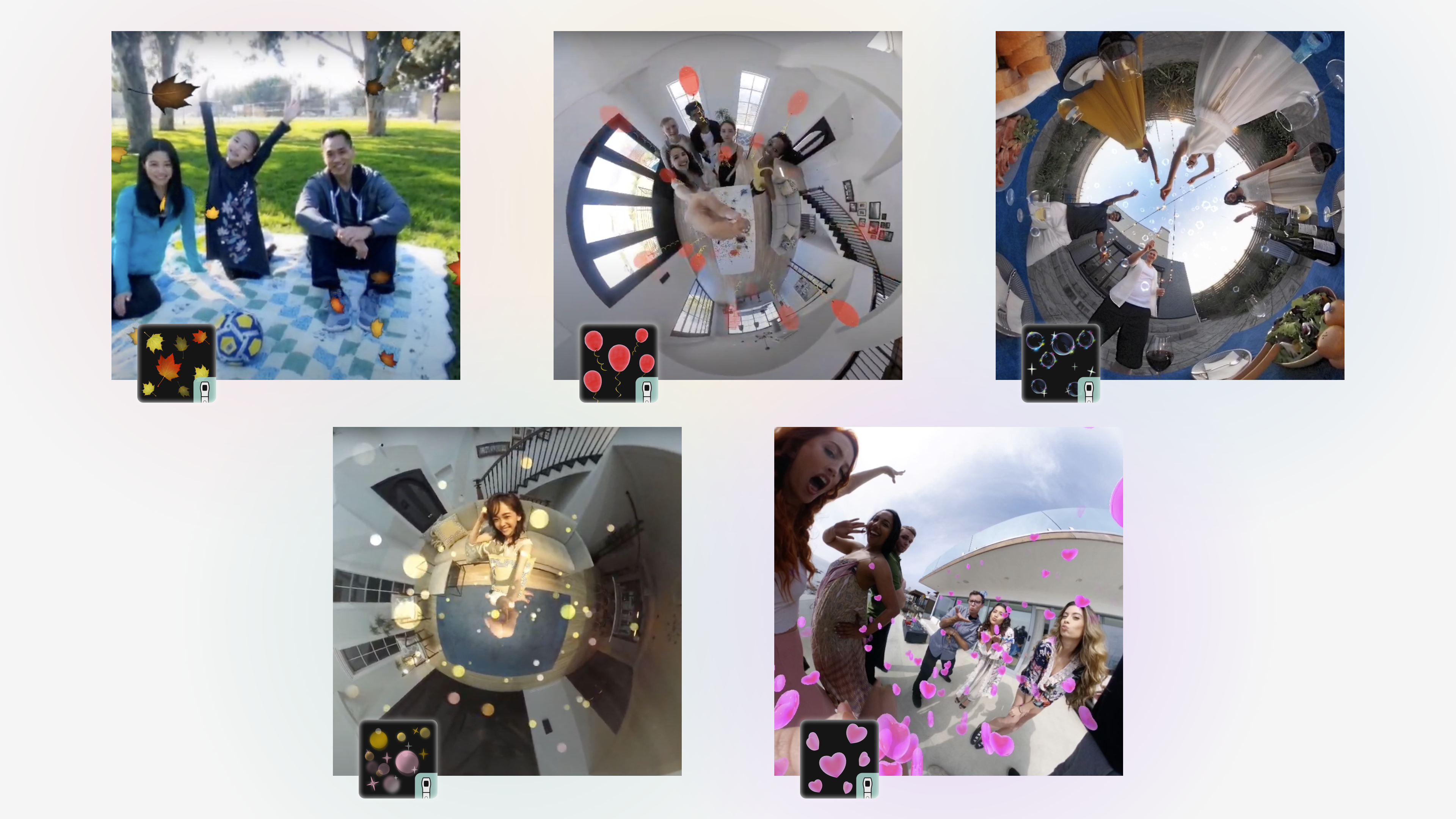 IQUI users get access to exclusive functions in IQUISPIN: IQUI exclusive effects, IQUI Magic filter, and removal of IQUISPIN watermark, for even more creative and dynamic mini videos. Buy an IQUI today to open up a new world of possibilities!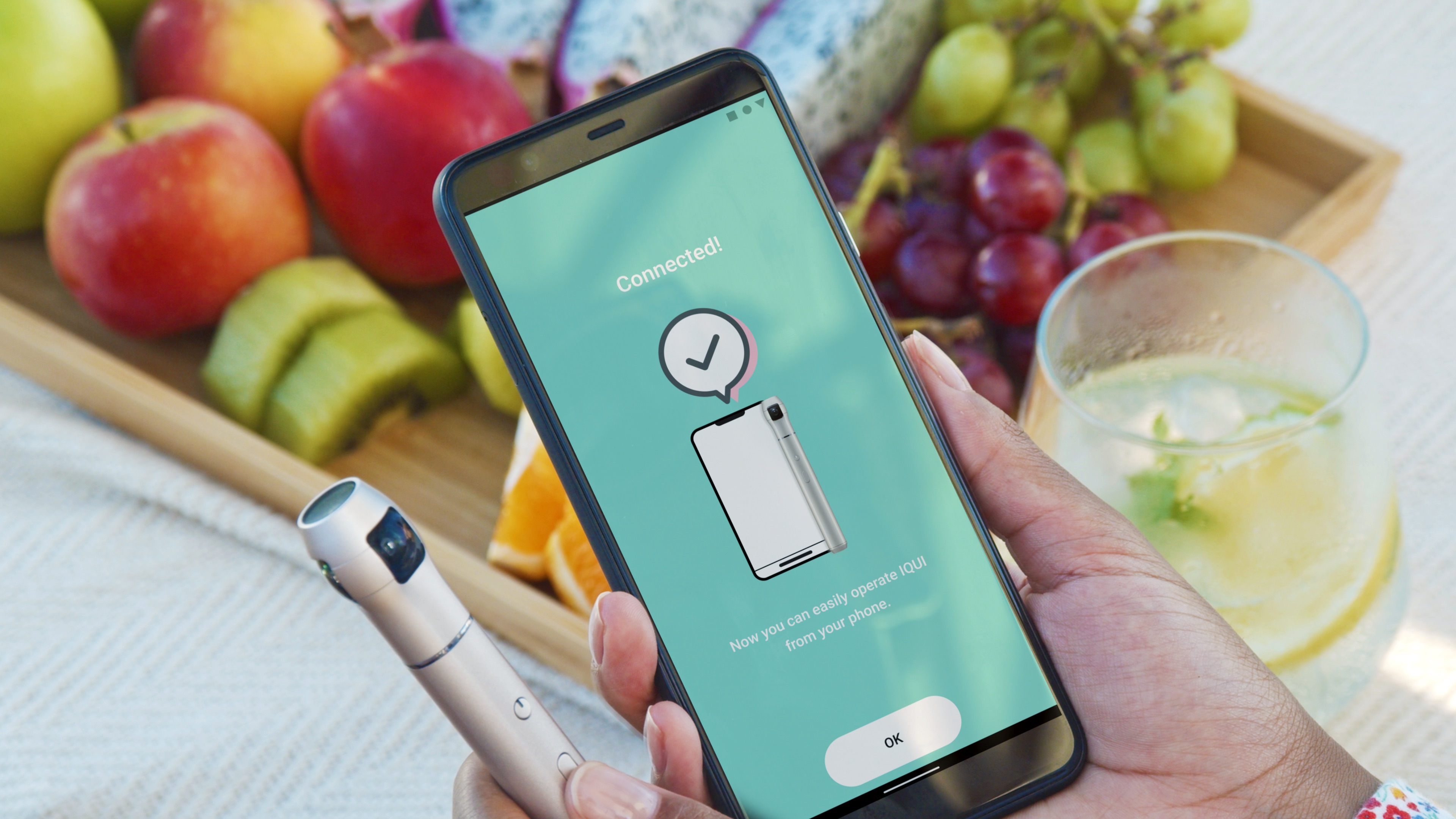 Easy as 1-2-3. IQUI has only 3 buttons: power, shutter and a photo-video toggle. Shooting is super easy – pull it out of your bag, power on, and snap in full-auto.
Your phone will automatically download the photos from your IQUI when next connected.
SHOP
Test and purchase in-person at
techBAR in Selfridge & Co.

400 Oxford Street
London W1A 1AB

Monday 9am–10pm
Tuesday Closed
Wednesday 9am–10pm
Thursday 9am–10pm
Friday 9am–10pm
Saturday 9am–10pm
Sunday 11:30am–6pm
(11.30am–midday is browsing only)

Google Maps